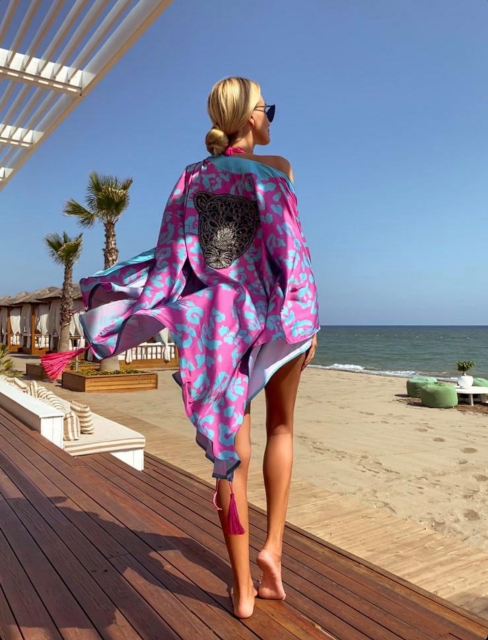 Holiday season is well ahead and many of us are planning to go on vacation. Whether you are among the lucky ones who have booked their flights and hotels at divine destinations or you are actually considering to take a well deserved break some time later, we have something special for you.
A quick guide to some of the best holiday destinations around the world.
Still hesitating or already holding your travel vouchers? Whichever is your current situation, we are happy to present a quick guide to some of the most coveted tourist destinations. To be concise, we will skip providing you with a list of the most luxurious resorts and concentrate on best directions.
Travel well, travel East
For those lucky ones who have visited Thailand in the past, it reveals to them as a second home. In fact, that is actually what you may hear upon arrival to your chosen resort or when you are picked up from the airport by your travel operator. Divine climate, unseen views and memorable savours combined with unmatched hospitality – those are probably the most outstanding features on this holiday destination. Treat yourself to an unparalleled Thai massage at a hotel spa, indulge in fabulous Thai cuisine, feel the beating of a Thai metropolis or tune yourself to nature on one of peaceful islands.
Life's good at the Carribeans
Are you more in search of a good time, sprinkled with rum and seasoned with fresh fruit and excellent seafood? Holiday destinations grouped around the Caribbean Sea – the Dominican Republic, Jamaica, Cuba and Mexico – offer you an array of joyful entertainment with tasty cuisine, joyful rhythms and eavenly views. Lay on the beach during the day and party all night!
Pristine beaches of Africa
Slow down and relax on white sandy island beaches of Zanzibar. This destination remains still undiscovered – virgin beaches with wooden huts, cosy hotels and friendly people. Taste delicious and super fresh seafood delivered daily by local fishermen. Inhale the smell of island-grown herbs and seasons: clovers and cinnamon. Spoil yourself with a cup of delicious coffee.
Whichever direction you have booked, there's plenty to marvel at and a great opportunity to relax and decompress. Should you find this mini guide nspiring, contact your travel agent and make it your next holiday destination.
What to wear at a beach
Regardless of where you travel to, you are bound to find yourself at a beach. And in need of suitable and fantastic beach attire. Suzana Perrez offers beautifully crafted line of beach kimonos and cover-ups. Available in a range of colours and patterns, these gorgeous designs will suit any taste. Elegant and versatile, our kimonos will suit you as a beach cover-up during the day or a fabulous party frock in the evening.

While you search for a moment of peace or intimacy in a hotel room, Suzana Perrez kimonos come in handy as a stylish bathrobe or homewear.

Are you fond of a floaty maxi dress? Suzana Perrez offers a particularly graceful style with balloon cut, a fringe at the bottom and halterneck fastening. Pick yours and join our beach club!